Moby Dick Hostel in Seward, Alaska (photos)
February 18, 2011
Moby Dick Hostel, Seward, Alaska: I don't have too much to report about it yet, but I took a couple of photos of the Moby Dick Hostel in Seward, Alaska, the last time I was in Seward. I haven't seen the inside of the hostel yet, but I plan to stay there the next time I'm in Seward.
Here's the first photo of the hostel. (Click the image to see a much larger version. You can press [Esc] to close that larger image.)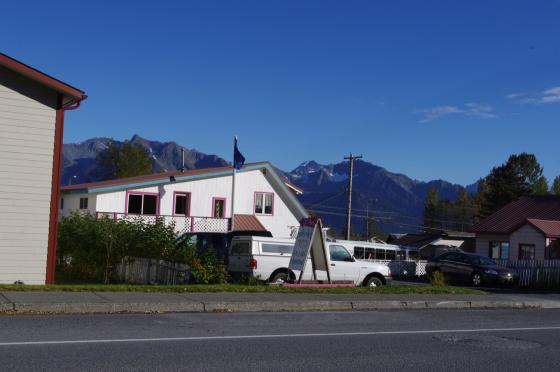 Here's the second photo of the Moby Dick Hostel. I took this one while dropping my camera at the same time: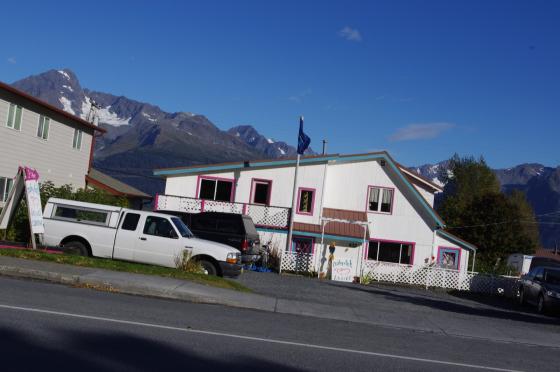 I took both of these photos while driving from the port area in Seward towards the downtown Seward area.
You can find more information on the Moby Dick Hostel on their website. Yikes, I just noticed they don't re-open until mid-April ... that's a bummer, because I'm planning to visit Seward again in just a few weeks.